Halo: Reach release date announced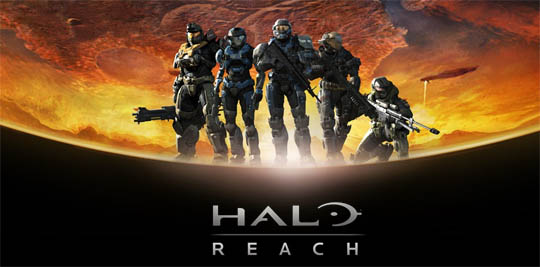 Now that the beta for Halo: Reach has run its course, Bungie has announced that the full game will be coming out September 14, 2010. I wouldn't be surprised if Bungie collected a LOT of debugging information during the beta, either. In less than 3 weeks, the beta run saw over 2.7 million users log 16 million hours and 1.1 billion kills.
That's over a kill a minute, if you're curious.
"It's exceeded our expectations," said Bungie Studios community director Brian Jarrard. "Our only real perspective going into this was the 'Halo 3' beta test, which had about 800,000 people. We knew there were a couple million copies of 'ODST' out there, but we really didn't have any specific information that let us know what the population might be like." [from Yahoo Finance]
To give everyone an idea of some of the best and worst of the bunch, Bungie has compiled a video with some of their favourites, and you can check it out after the break.