Toronto After Dark Film Festival 2011 kicks off eight nights of horror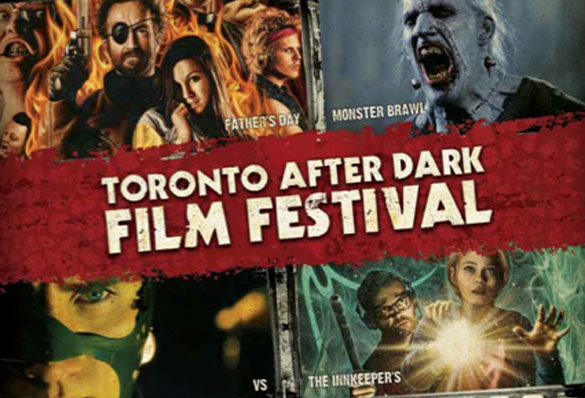 Tonight marks the start of the 6th annual Toronto After Dark Film Festival, which runs for 8 nights at the Toronto Underground Cinema, with the Canadian horror comedy "Monster Brawl". Over the years TADFF has grown to become a breakout festival, featuring horror and science fiction films that one may normally not get a chance to see on the big screen.
A lot of the films are expected to sell out, so it's recommended you check out their online shedule to order tickets in advance. In the meantime, enjoy the trailer for "Love", which screens on Sunday afternoon at 4:15. You can see the trailer for that below.