Warning about RED Beta Build 16 for the RED Digital Cinema Camera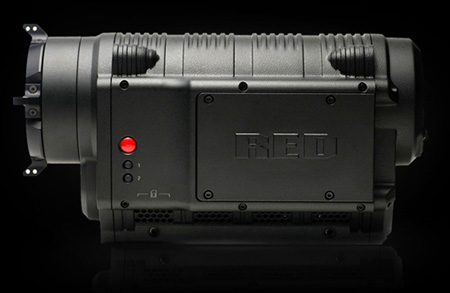 For those of you who use the REDONE Digital Cinema Camera, RED's recent Beta release of their camera firmware, Beta Build 16, is a major release of the core components.  For those of you currently shooting under Build 15, DO NOT INSTALL BETA BUILD 16 until you have completely finished shooting and ingesting your footage for your project!  As of Build 16, ALL DIGITAL MEDIA CARDS formatted under Build 15 and earlier will NOT BE COMPATIBLE with the REDONE CAMERA and will need to be reformatted under the Build 16 firmware upgrade for the Digital Media Cards to be compatible with the REDONE Camera.  As well, once you have installed the Build 16 firmware, you CANNOT roll back the camera's firmware to an earlier build/version at all.
Anyone who is finished shooting footage for their projects under Build 15 may upgrade their Camera Firmware to Beta Build 16.
For more information, go to RED's website:
www.red.com