Asus O!Play Air – Firmware Updates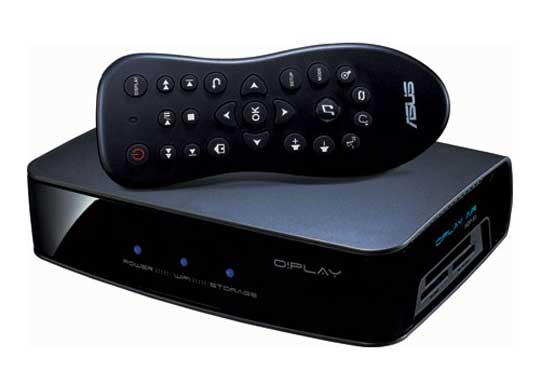 Asus has definitely been busy.  Since my last review of the Asus O!Play Air, Asus has released a few firmware updates for it.  The most notable is firmware v1.09 which surprisingly adds Internet accessible content to the O!Play Air.  While it still does not add Youtube support (Asus, please, add YouTube support!!), Asus has provided apps to give access to such sites as Flickr and Picassa.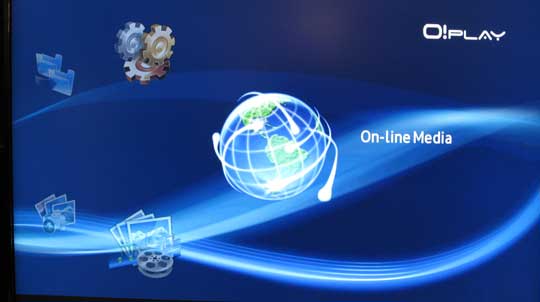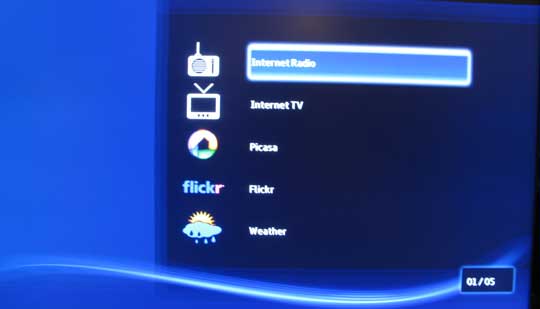 Here's a list of what FW 1.09 brings you:
Internet service:
1. Over 20,000 internet radio stations
2. Over 100 internet TV channels
3. Flickr
4. Picasa
5. Weather
New functions:
1. Add BD iso navigation and subtitle identification
2. Add BD/DVD direct play by folder
3. Add hue and saturation tuning in video setup menu
4. Add Brazil language support
5. Add power saving function in system setup menu
6. Add WiFi manual configuration
7. Add My shortcut edit function
Fixed bugs:
1. Fix UPnP bug: wrong data information
2. Fix Timezone setting bug: can't stop issue
3. Fix Clear key does not work when key in encrypted string
4. Improve JiPin 8042 HDMI compatibility
The lastest update (v1.12) fixes HDMI compatibility issues with some Toshiba TVs.  It basically just adds support for the 16×10 aspect ratio for some of their TVs.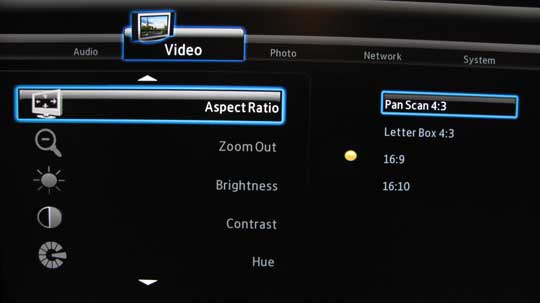 To get the update, go to http://www.asus.com/product.aspx?P_ID=aLsLIiFYl0Jw0H9Q and hit up the Download tab.  Remember, since the O!Play Air itself runs off of Linux, you'll need to download the Linux version of the firmware.  As well, be sure to unzip the downloaded ZIP file but DO NOT uncompress the resulting INSTALL.IMG file.  Copy the INSTALL.IMG file to a flash drive, plug the drive into your O!PLAY AIR, and perform a System Firmware Update.