Meanwhile, in other news…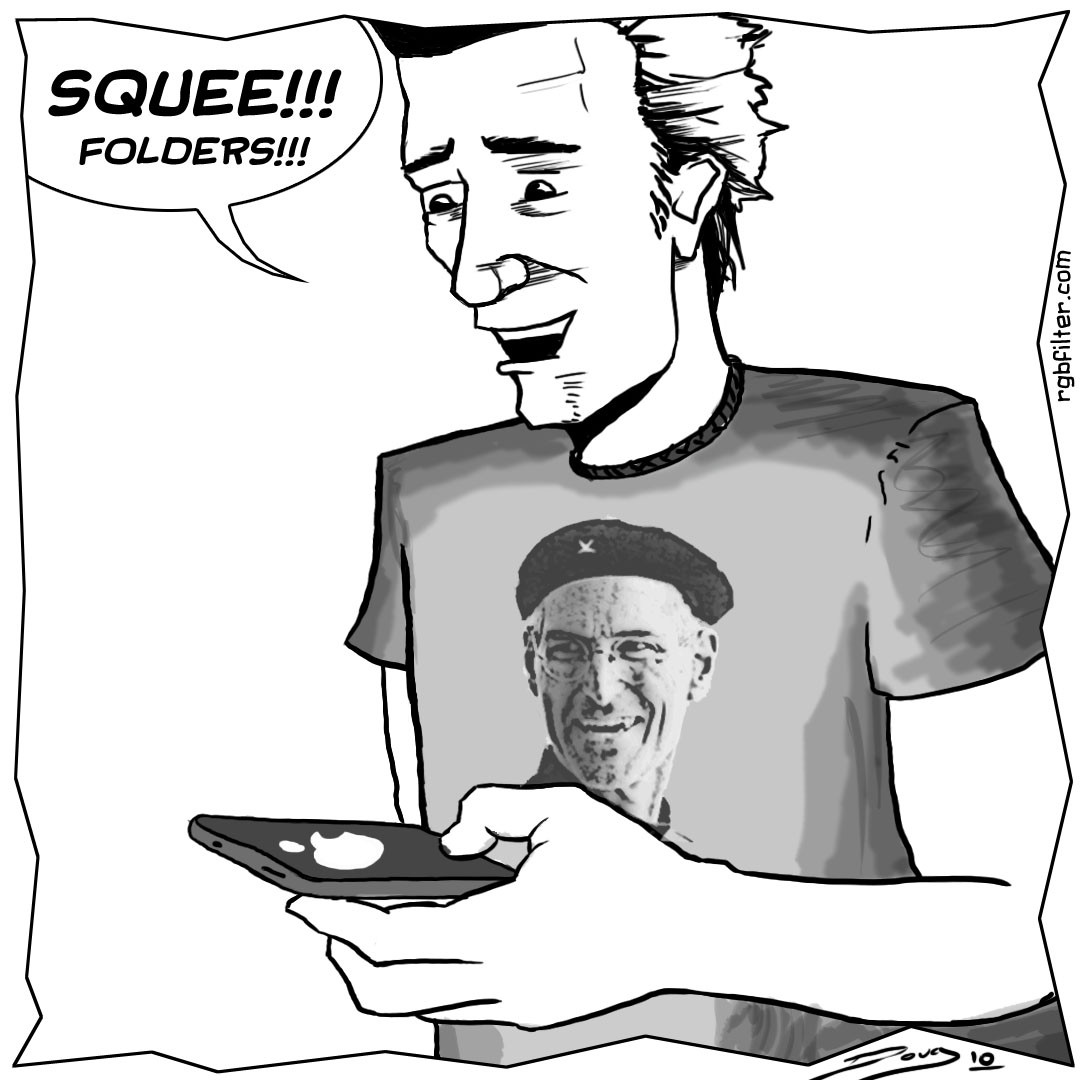 Apple released iOS 4 for the iPhone 3G and 3GS yesterday, just in time for Thursday's release of the iPhone 4 in the US. More details can be found here at Apple, though I assume if you have an iPhone, you have already hooked it up to iTunes and downloaded this update, which, in the words of Apple, adds –
over 100 new features…the free iOS 4 Software Update lets you do some amazing things.
Wow, the old iPhone OS must have been pretty bad if they managed to add 100 features to it! All kidding aside, iOS 4 is really a massive upgrade to what was fast becoming a dated OS, and hopefully we'll be able to test it out soon. Also remember that not all these features are available to you if you only have a lowly 3G — for example multi-tasking only works on the iPhone 3GS and iPhone 4.
Oh yeah, on that Thursday release, it appears that some people in the US are already getting their iPhone 4s delivered, while the Canadian release date has been moved from "July" to "Soon".