Nokia impresses at MWC with 41 megapixel PureView 808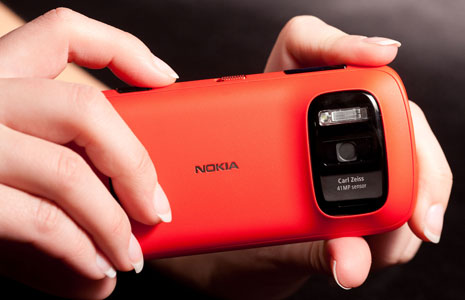 Nokia, which has long held the crown as 'best camera on a phone' with their 12 megapixel N8 today upped the ante with the announcement of their PureView 808 phone. The phone will ship with a custom 1/1.2″ sensor, much larger than most smartphone cameras. While this leads to a noticable hump on the back, the results make up for it, as it sports a 41 megapixel sensor, enabling it to capture images up to 38 megapixels in size.
41 megapixels dwarfs most DSLRs on the market today, and Nokia is the first to admit that most users won't be needing such hi res photography. Instead, the PureView will use a custom sampling algorithm to downscale full sensor image to creat 5MP images (or 8MP if you choose). Instead of the the standard digital zoom found on most cameras which crops and scales up an image, the 808 in standard 5MP mode allows for zooming up to 4 times without a loss of resolution. The design is the result of 5 years of research from Nokia, spearheaded by Damian Dinning, who also worked on the N8.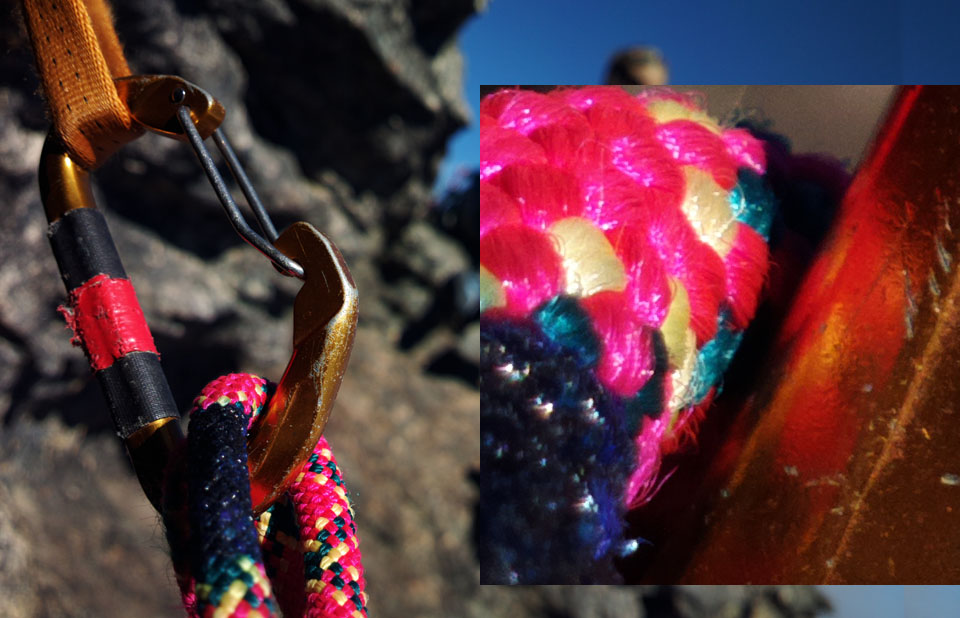 If you click on the above image, you can see the 1:1 pixel detail that the 808 is capable of capturing.   You can also explore this GigaPan made by Engadget Chinese, to zoom into some of the sample photos.
Beyond still images, the sensor will also be able to record video at up to 1080p, with a wider angle than other phones on the market, with the same zoom capabilities.  To further enhance the overall end result on the audio end of things, Nokia has also created a Rich Recording feature that does a better job of capturing audio. You can catch a quick launch video below…
With the phone running Symbian Belle, it probably won't see much of a release in North America.  Nokia has stated that they will be bringing the technology to other platforms, which suggests that this will probably be seen in future Windows Phones from the company.
On the Nokia Windows Phone front, it's now been confirmed that the Lumia 800 will come to Telus on March 2nd, while Rogers will be bringing an LTE enabled Lumia 900 to Canada sometime in the second quarter, with most estimates suggesting April.
Tags: Lumia 800, Lumia 900, Nokia, PureView, PureView 808, Rogers, Symbian, Symbian Belle, Telus, Windows Phone