Playstation Network still down, personal information 'compromised'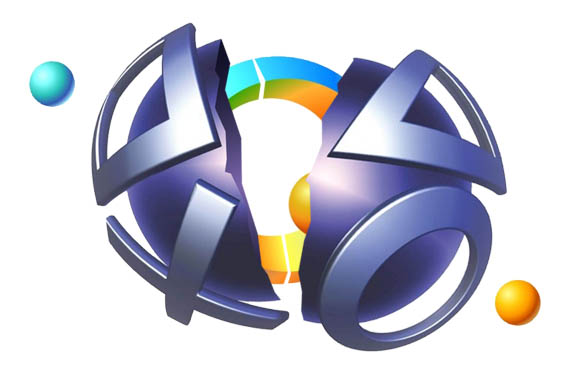 Last Wednesday Sony took both the Playstation Network and Qriocity offline after an external intrusion, taking them a couple of day sto communicate this with the public.  It's now the following Tuesday, bringing the outage to day six, with little official word until now.  In an update to the Playstation Blog, Sony has confirmed that there has been a "compromise of personal information".
While not completely explicit as to the level of personal information that may or may not have been taken, the post does state that… 
Although we are still investigating the details of this incident, we believe that an unauthorized person has obtained the following information that you provided: name, address (city, state, zip), country, email address, birthdate, PlayStation Network/Qriocity password and login, and handle/PSN online ID. It is also possible that your profile data, including purchase history and billing address (city, state, zip), and your PlayStation Network/Qriocity password security answers may have been obtained. If you have authorized a sub-account for your dependent, the same data with respect to your dependent may have been obtained. While there is no evidence at this time that credit card data was taken, we cannot rule out the possibility.
It's probably a little too early to actually panic, but it might be a good idea to keep an eye on any credit card you have registered with PSN.  For everyone's sake, let's hope that information wasn't obtained.  In a stretch for the silver lining, if you've been waiting to play some of that Portal 2 multiplayer action, Valve was kind enough to include a free PC copy of the game with every PS3 version sold.  Maybe it's time to put down the controller and flex the old school WASD and mouse skills.