Kinect for Windows getting official SDK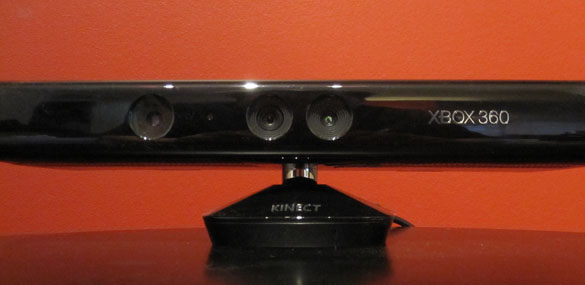 Ever since its release in the fall, Microsoft's Kinect has been a popular target for coders everywhere, putting the motion controller to use in applications far beyond the traitional use as a game controller. Now Microsoft has made it official, by announcing that it will be releasing an official Software Development Kit later this spring. This SDK will be for non-commercial use, and there's no word when a commercial SDK will come out.
The Kinect for Windows SDK is being developed and released by Microsoft Research (MSR) in collaboration with IEB. It will be available this spring as a free download, and will give academic researchers and enthusiasts access to key pieces of the Kinect system—such as the audio technology, system application programming interfaces and direct control of the Kinect sensor itself. [from TechNet]
The lack of an official SDK certainly hasn't stopped anyone from making their own software that makes use of the Kinect sensor, as there have been literally hundreds of so-called "Kinect hacks" demoed since its release, running on just about every operating system from Android to Windows.  It's even been used as a collision detection system for the AR Drone.